2015 Volvo V60 Wagon Window Tinting Vehicle: 2015 Volvo V60 Wagon Application: Solar Gard Galaxie Window Tinting 30%F / 20%R #glasswrap #windowtinting #pensacola #solargard #volvo
Protect Your Skin with Window Film Effects of Direct Sunlight Protect your skin with window film. Solar control window film is ideal if you are wanting to protect your skin from the daily onslaught of sunlight and its UV rays. The ultraviolet radiation in sunlight has many negative effects on skin including: • Causes 90% of all […]
Solar Gard Sentinel™ Plus Silver 20 Outside Weatherable (OSW) Window Film

Solar Gard Ecolux™ Low-e Window Film Our customers usually do not think of window tinting during the winter, but do you know that Low-E Window Film allows the window to block summer solar heat, while helping to retain heat inside your home or business during the colder months.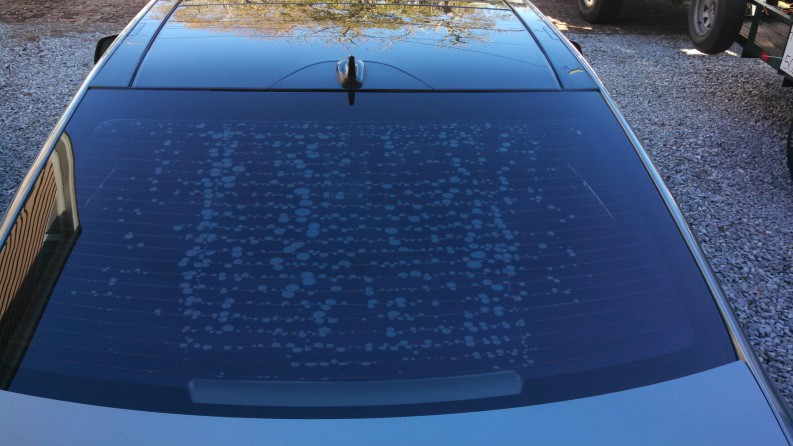 Buying Cheap Window Tint Cheap window film can fail prematurely. Not only does it look bad, it makes it very hard for the driver to see. Safety first! Glass Wrap Window Films only install top quality window tint, covered with a lifetime, nation-wide warranty. Don't let this happen to your $40k new Mercedes.
Please take our card! Call 850-320-TINT for more info about our complete line of automotive, residential, commercial, and marine / RV window tinting services in Pensacola. FL.