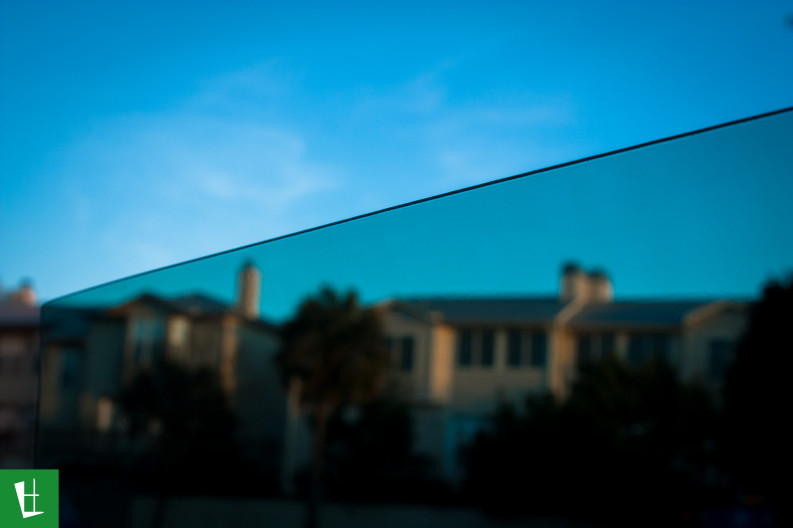 Window Film and Tint Care Film Dry-out Time: The mounting solution used during the installation of your Solar Gard window film may require a dry-out time. Cold or non-sunny weather conditions can lengthen the dry-out time, while warm weather and direct sun light exposure will shorten the dryout time. Small water beads and a slightly […]
The top seven reasons that most people choose Solar Gard® window film to protect themselves and their car. There are many reasons to tint your vehicle, including protection from harmful rays, safety and privacy. Window film can even help protect the investment in your car. Listed below are the top seven reasons that most people choose Solar Gard window film […]
Protect Your Home with Window Film by Glass Wrap Protect your home with window film by Solar Gard Armorcoat®. Safety window films help keep glass in place in the face of severe weather elements, rogue tree branches, or accidental breakage. The resilient layers of high tensile polyester also help deter burglars from looking and breaking into your home.
Got tint? We do and are ready to install. Contact Glass Wrap Window Tinting for all your window film needs! 850-320-TINT(8468) – Historic Downtown Pensacola #glasswrap #windowtinting #pensacola #gottint
2015 Volvo V60 Wagon Window Tinting Vehicle: 2015 Volvo V60 Wagon Application: Solar Gard Galaxie Window Tinting 30%F / 20%R #glasswrap #windowtinting #pensacola #solargard #volvo
Protect Your Skin with Window Film Effects of Direct Sunlight Protect your skin with window film. Solar control window film is ideal if you are wanting to protect your skin from the daily onslaught of sunlight and its UV rays. The ultraviolet radiation in sunlight has many negative effects on skin including: • Causes 90% of all […]
Solar Gard Sentinel™ Plus Silver 20 Outside Weatherable (OSW) Window Film

Solar Gard Ecolux™ Low-e Window Film Our customers usually do not think of window tinting during the winter, but do you know that Low-E Window Film allows the window to block summer solar heat, while helping to retain heat inside your home or business during the colder months.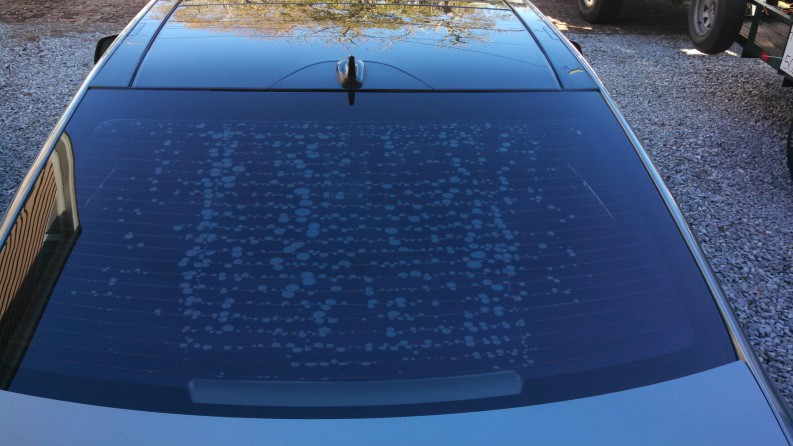 Buying Cheap Window Tint Cheap window film can fail prematurely. Not only does it look bad, it makes it very hard for the driver to see. Safety first! Glass Wrap Window Films only install top quality window tint, covered with a lifetime, nation-wide warranty. Don't let this happen to your $40k new Mercedes.
Please take our card! Call 850-320-TINT for more info about our complete line of automotive, residential, commercial, and marine / RV window tinting services in Pensacola. FL.