Finding the "best" window tinter in Pensacola, FL, can be a subjective matter, as it depends on your specific preferences and needs. To find a skilled and reputable window tinting professional in Pensacola, you can consider the following steps: 1. Ask for Recommendations: Seek recommendations from friends, family, or colleagues who have had their windows […]
Security window film is a type of window film that is designed to increase the strength and resilience of glass windows and doors. It is typically a multi-layered film made from high-strength materials such as polyester, and it is applied to the interior surface of the glass. Security window film provides a variety of benefits, […]
Window film helps reduce the cause of fading by providing protection against the factors that contribute to it, such as UV radiation, heat, and visible light. Here's how window film helps in reducing fading: It's important to note that the effectiveness of window film in reducing fading can vary based on factors such as the […]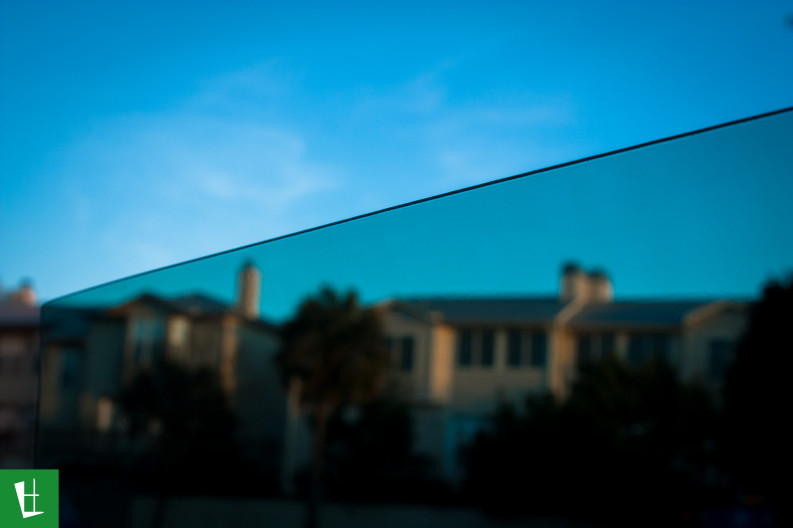 Window Film and Tint Care Film Dry-out Time: The mounting solution used during the installation of your Solar Gard window film may require a dry-out time. Cold or non-sunny weather conditions can lengthen the dry-out time, while warm weather and direct sun light exposure will shorten the dryout time. Small water beads and a slightly […]
Protect Your Home with Window Film by Glass Wrap Protect your home with window film by Solar Gard Armorcoat®. Safety window films help keep glass in place in the face of severe weather elements, rogue tree branches, or accidental breakage. The resilient layers of high tensile polyester also help deter burglars from looking and breaking into your home.
Protect Your Skin with Window Film Effects of Direct Sunlight Protect your skin with window film. Solar control window film is ideal if you are wanting to protect your skin from the daily onslaught of sunlight and its UV rays. The ultraviolet radiation in sunlight has many negative effects on skin including: • Causes 90% of all […]
Solar Gard Sentinel™ Plus Silver 20 Outside Weatherable (OSW) Window Film

Solar Gard Ecolux™ Low-e Window Film Our customers usually do not think of window tinting during the winter, but do you know that Low-E Window Film allows the window to block summer solar heat, while helping to retain heat inside your home or business during the colder months.
Please take our card! Call 850-320-TINT for more info about our complete line of automotive, residential, commercial, and marine / RV window tinting services in Pensacola. FL.